Dentrix Vs Eaglesoft Vs Open Dental
Whether your dental practice is a small family-owned business or a larger corporation with multiple locations, you need good dental management software to put digital processes in place and keep patient data secure.
There is a variety of dental software available on the market, including Dentrix, Eaglesoft, and Open Dental. But which one is best for you?
Let's dive into the pros and cons of each of these software solutions to help you make an informed decision on which one to choose.
Dentrix
Dentrix was developed by Henry Schein Inc., a leader in the medical world for dental supplies, equipment, and more.
They offer two versions of their software: Dentrix and Dentrix Ascend. Dentrix is an on-premise system solution, while Dentrix Ascend is cloud-based.
With on-premise systems, the software must be installed on the devices at your office. Your data is only available on-site and updates must be performed manually.
On the other hand, cloud-based systems allow you to sync your data across all your locations and perform automatic backups and updates. They also do not require server setup.
Cloud-based systems require a reliable internet connection to use the system, while with on-premise systems you can access all your data regardless of internet status. On-premise costs more in the setup phase but can save you money in the long run since cloud-based typically comes with monthly subscription fees.
Many dental professionals choose Dentrix for its robust features. It can integrate with a variety of software and hardware so your systems work together with one another.
Its downside, however, is the cost. Because of its robust features, it's one of the most expensive solutions on the market.
Eaglesoft
Eaglesoft was created by another leader in the dental industry: Patterson Companies.
Eaglesoft prides itself on seamless integration and an easy-to-use interface. Their cloud-based system enables you to access data from anywhere.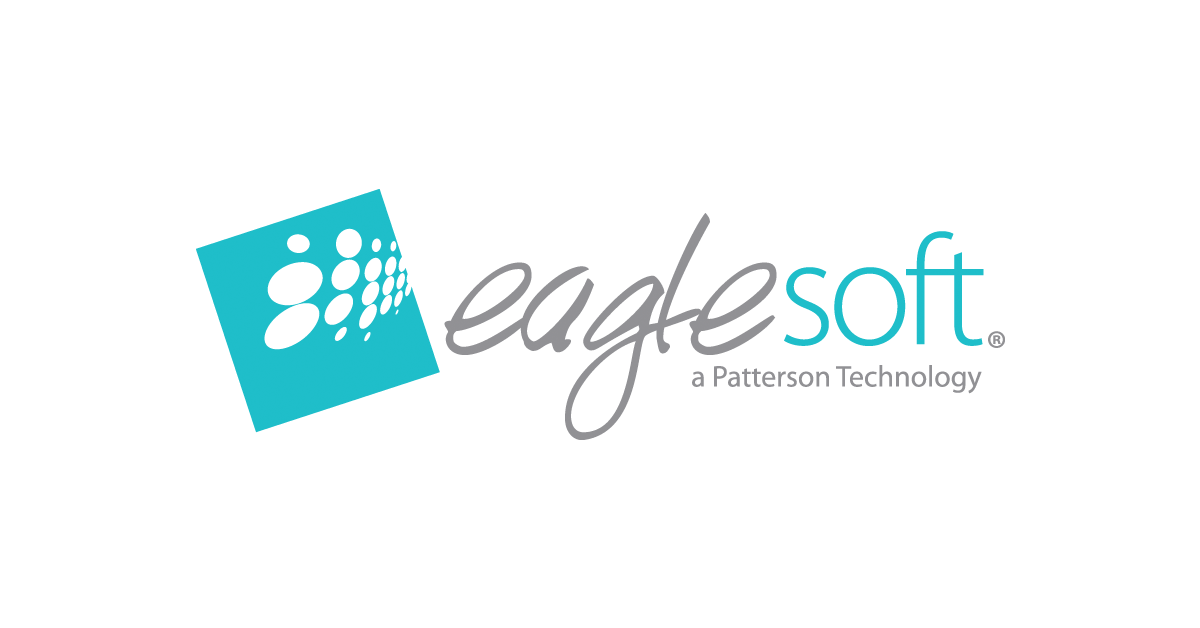 Pricing depends on what you want to do with the software. You pay based on the data that needs to be stored, including patient counts, the number of doctors and staff, etc. The more capabilities you want and data you have, the more you'll end up spending.
Open Dental
Open Dental is one of the most affordable dental software solutions available. It is an on-premise solution like Dentrix and is best for practices that have just one location.
They pride themselves on being highly customizable so you can make the software work for your specific needs. Open Dental is open-source software, meaning you have complete control over your data and can run precise reports depending on your needs.
The downside to Open Dental, however, is that it is made for people who are tech-savvy. Your staff may require more training on how to use the software properly versus Dentrix or Eaglesoft being a little more user-friendly.

Aegis IT Can Help With Dental Software Implementation & Support
Let Aegis IT help with all your dental software needs.
Whether you're going from paper charts to a digital solution, want to migrate from one software to another, or just need support help with your current product, we're here to help.
We understand the needs of dental practices like yours and want to help get your office running at peak performance.
In addition to software support, we can help with a variety of other
dental office IT support
needs, such as email security, phone systems, web development, and more.
About Aegis IT Support
Aegis was formally founded in May 2012 by our President and CEO, Jonathan Evenden. Jonathan and his team are experts in all aspects of IT services.
Aegis is based in Tennessee and offers IT support for businesses throughout the northeast Tennessee and southwest Virginia areas. We also can travel further for in-person technical support if needed.
Call the experts at Aegis today for all your dental software and IT support needs!
Contact Us
Phone: 423-343-5160
Email: Support@ThinkAegis.com